There are different types of lube for sex or masturbation and this is not something you'll learn from sex education. The sex education I had growing up wasn't too bad. Not that it was terribly memorable either (unlike finding and devouring my father's Playboy cartoon books. Which I now own).
What do I remember? I remember making rockets out of tampons at eleven. I remember being amazed at sixteen when I found out that spunk (a term we used for a sexy guy) was slang for sperm. We learn so much in the beginning but never the types of lube that'll suit our sexual personality.
I wish that someone had taught me about types of lubes, maturbation, and oral sex early though, I won't have wasted a lot of years on meaningless sexual endeavors.
---
My Journey in Discovering Different Types of Lube
My sexual timeline goes something like this:
15 – My first kiss. Which was amazingly hot, although I had subsequent nose-bleed at lunch, 20 minutes later.
16 – First oral sex. Both giving and receiving. In a hot tub. The smell of chlorine got me hot and bothered for years afterwards. (And this was with the same person as my first kiss.)
16 3/4 – First penetrative sex. Which was an absolute, total disaster. Although the weather outdoors that day was lovely! Alas, when I got home I was snapped for wagging school. And I never saw or sexed that person again.
19 – First masturbation. Yes, really. All hail internet porn, even back in the dark old dial-up days.
20 – First orgasm. Whilst masturbating. That was a great day.
21 – First orgasm with partner.
22 – First multiple orgasm. Which was also my first drenching-the-bed orgasm. And yes, it was whilst masturbating.
---
Alas, there were two things I never learned in sex education, and in retrospect I really wish I had.
One – which is probably obvious from reading my timeline, is masturbation. Why did people never talk about this? About what was normal, what felt good, what to do?
My mother talked with me, at eighteen, about buying me a vibrator – she masturbated, and I'm still not sure if I ever wanted to know that (although I'm glad she told me, I just wish it hadn't been when I was eighteen). But I was mortified, and she didn't know where to shop for one (she tried the pharmacy), and I eventually figured it out myself, two years later. Before then all I'd ever done was groom myself – in the pubic region – when in bed at night.
What? It felt nice, okay?
But the other thing. The other thing that no one ever talked about just Pisses. Me. Off. Because everyone should know about it. It should be mentioned with masturbation, included in the safe sex talk, and definitely brought up when penetration of any kind is discussed (even with tampons, dammit).
What am I talking about? LUBRICANT.
Lubricant changed my sex life. I make plenty of my own – now – but for the first six years of sex, it was chafing and frictiony and uncomfortable and I was just stubbornly persistent because I knew it had to get better.
If I'd known about lubricant whilst embarking on sex, then my ill-fated disvirgining would have been considerably more pleasant (only my back from where the stub of bamboo had stuck into it ached worse afterwards). Of course, neither of us knew what we were doing, other than tab-A, slot-B, condom. But still.
These days I love lubricant. I have two kinds in my hand-bag. Some in the bathroom. Half a dozen different ones in the bedside drawer. Lube in my toy bag, lube in the play room, lube lube lube. Lube everywhere!
I use it for inserting my smart ball. I use it to stop my thighs chafing in summer. I use it with sex toys, with condoms, with penises. I use it with my fingers. I use it to cool my cunt during summer wanks. I use it because slippery is awesome, and it's fun to boot.
If I could teach my teen self just one thing? It would be lube. Here are 6 types of lube that I love love love!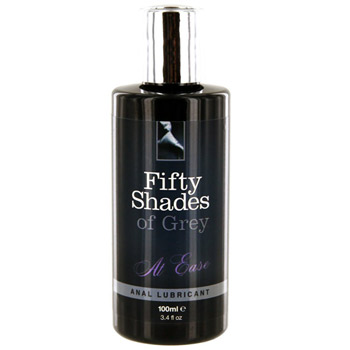 Fifty Shades of Grey anal lubricant $6.99
---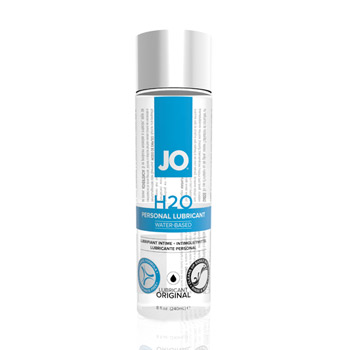 JO H2O lubricant $11.04
---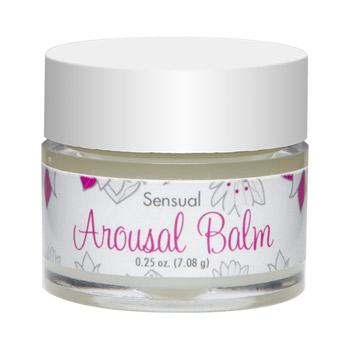 Oralove arousal balm – clitoral gel $6.99
---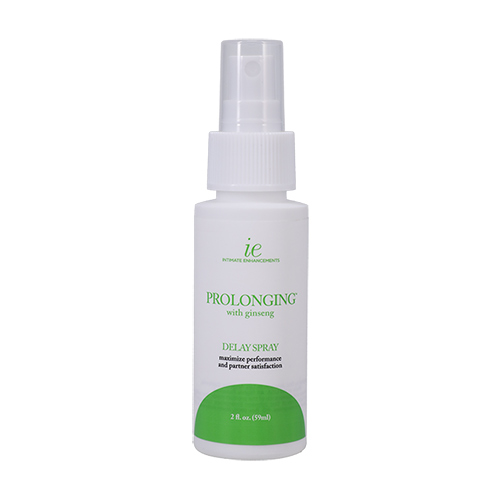 Proloonging delay spray $9.79
---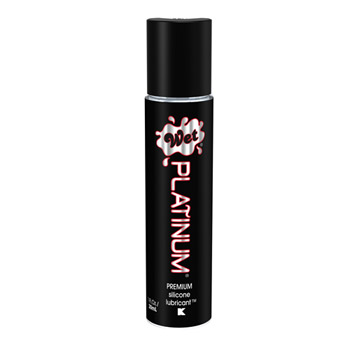 Wet platinum silicone lubricant $6.29
---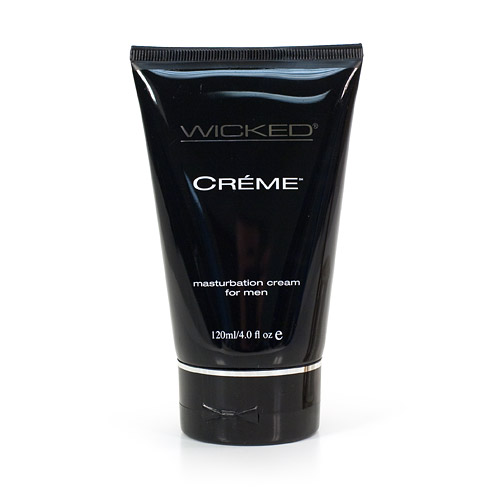 Creme oil lubricant $10.39