I love all penetrative toys. I've discovered that the best personal vibrators for women are those that fit them personally. Your decision shouldn't be based on common trends, but on your needs.
While I don't always have a desire to be penetrated, when I feel the need to be filled, vibration rarely satisfies my desire: for me it's about the shape of the dildo, the solidity of the object, its girth and its length.
I retain a focus on the material it's made of and how it interacts with my labial lips, my vulva, and my slippery interior. The weight and pressure are also important.
I can use it in various interior delicious spots. Mmm. Just writing about it makes me grin!
I love my dildos, and I have quite a lot of them.
Slim and long, squat, fat, immensely wide.
Silicone, glass, metal etc.
With handles and without.
Some have vibratory options – although most of the time I don't bother. For me, generally, vibrations are most appreciated on my clitoral nub.
Over the years I've had my share of appalling jelly, 'real-feel' material, and hard plastic from when I was starting out, and moved onto materials better both for my body and for my wanking as I grew more discerning.
I've purchased and been given a variety which I've reviewed. And there are plenty I never got around to writing up, but are seen in various posts.
And there are the ones I go back to again and again: my favourites. Check out the below top 10 personal vibrators for women from Eden Fantasy: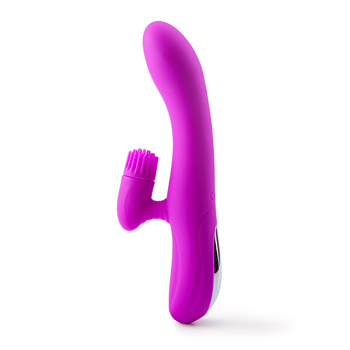 ---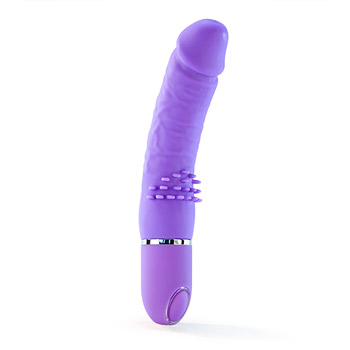 ---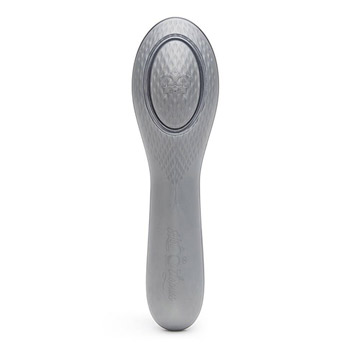 ---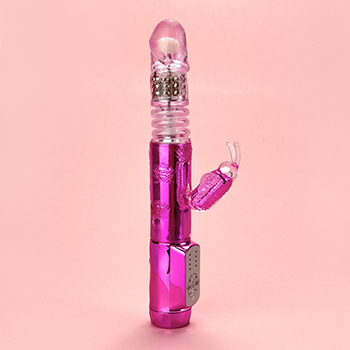 ---
---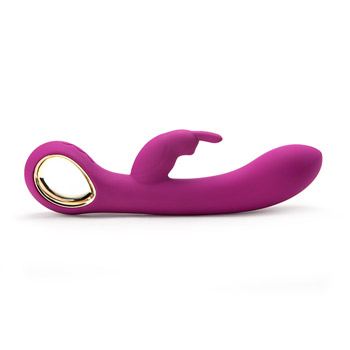 ---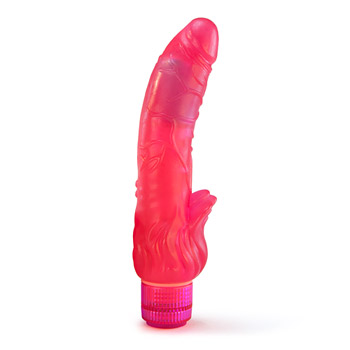 ---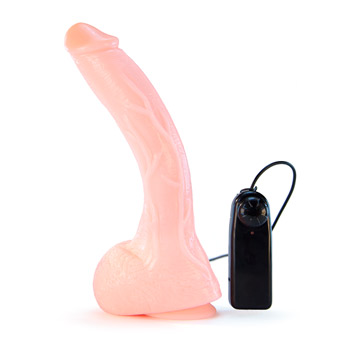 ---
---